A casino is a huge place where you can find glamorous players and amazing games for the players to play and gamble upon. A casino is also a place where you can find a lot of dealers for every game as well as other employees. There are many rumours about the pay scale of the casino employees that they are paid less. However, this is not the case for many of the employees and their designation. You can several designations in the casino and each of them is different. In the following post, we will see some of the high paid jobs. Without creating any further ado, let us dive into the article, shall we?
Director of Operations
The first and the foremost job category we will be discussing is none other than the Director of Operations. If you are a responsible person and likes to take up enough responsibilities to bring the best out of the house, you must get yourself a title named, Director of Operations. The main job role of this designation includes; managing live dealer casinos, various events and tournament, and the overall operations.  One must know that the operation director role is challenging and must be alert all the time.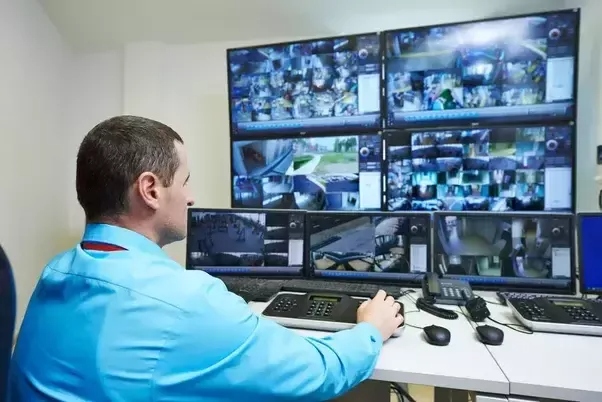 Security Manager
The second job preference you can look upon is none other than the Security Manager. Just like the name suggests, the person, a security manager, has to understand every corner of the casino house. The security manager must know everything that is going in and around the casino. He or she must understand and keep a close watch on the gaming floor, understand the property, and also be stiff in looks. One can estimate that a Security Manager earns more than $63,000 to $110,000.
Slot Operations Manager
Slots are one of the gaming fields where you see theft and robbery happening all the time in a year. The Slot Operations Manager takes control and manages everything that happens within the slot machine. The pay, the bonus the rewards, and supervise the slot gaming area. For this, you must have a certificate mentioning you are fit for the job. a Slot Operations Manager earns around  $80,000 to $101,00 in a year.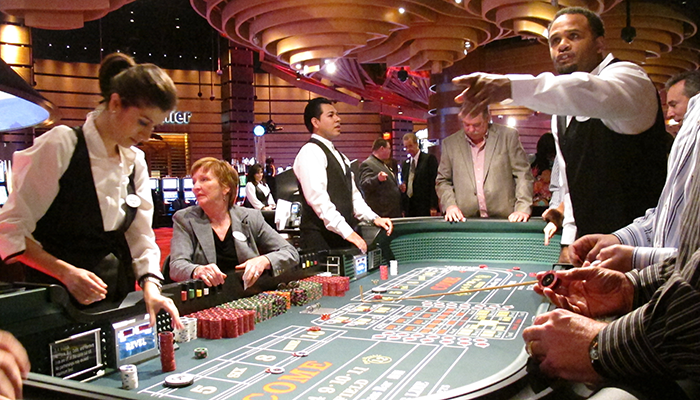 Casino Property General Manager
The next category of work is none other than the Casino Property General Manager. The job role of the Casino Property General Manager is vast. He/she/they have to look at every operation that goes in and around the casino. Some of the criteria include; monitor casino personnel, check whether the clients and customers receive high-quality services from the casino. A Casino Property General Manager earns around $200,000 to $284,000.